How to delete duplicate rows in Excel
---
This tutorial will help you to remove all the duplicated data/rows from the Excel sheet. Follow the below steps:
Step 1: Open the Excel worksheet file and select all the rows on which you want to find the duplicate.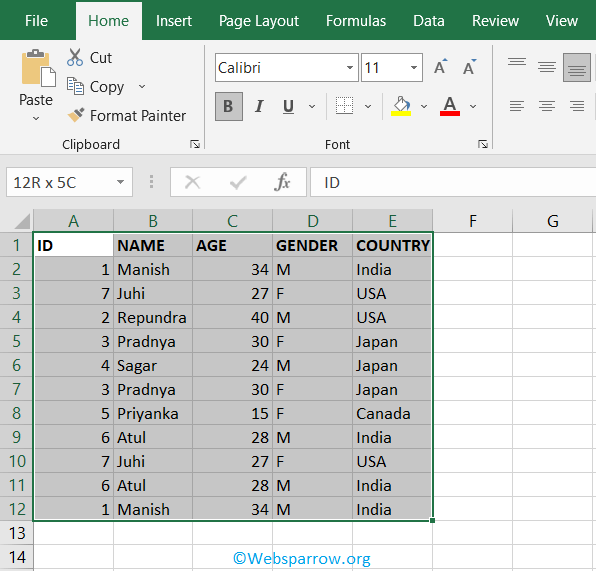 Step 2: Click on the Data tab and then Remove Duplicates.

Step 3: A pop-up window will open, select all the fields/criteria on which you want to filter the duplicate rows. And click on OK.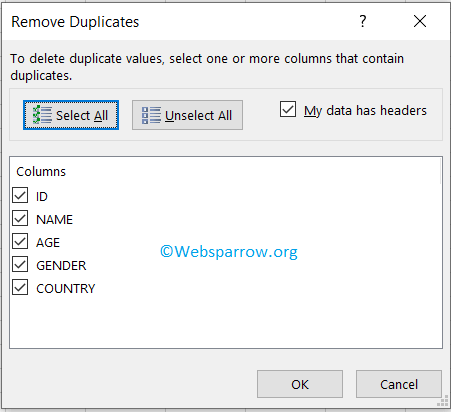 Step 4: After clicking on the OK button, all the duplicate rows will be removed from the sheet.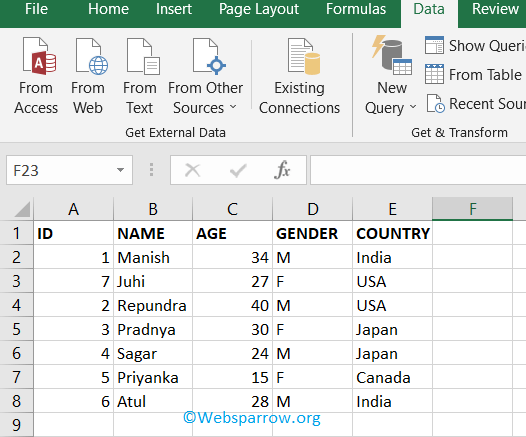 References
---
Similar Posts
About the Author