How to resize image dimension in Photoshop
---
This tutorial will explain the steps to change or resize the image size using Photoshop tool. Photoshop has a rich number of features to do that.
In this tutorial, we will tell you two simple ways to change the size of an image.
Original Image
We are going to resize the below image of Prime Minister of India Shri Narendra Modi. The dimension of the image is 611x441 px.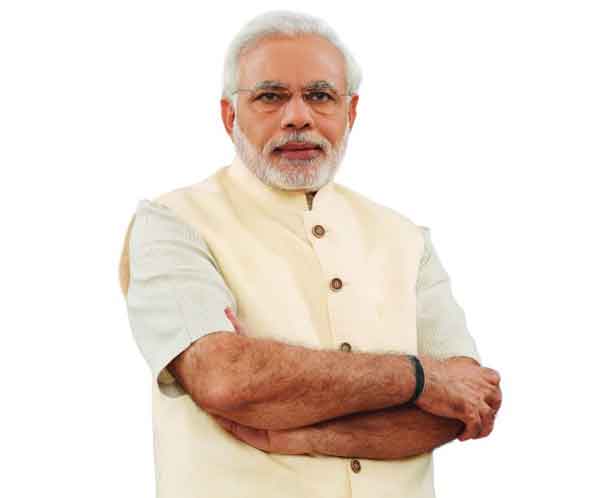 Follow the below steps…
Solution 1
Step 1: Open the image by using keyboard key Ctrl + O.
Step 2: Go to the Image » Image Size…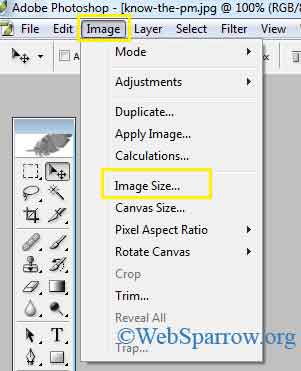 Step 3: Set the new width and height of the image and click on the Ok button. I have set 300x245 px.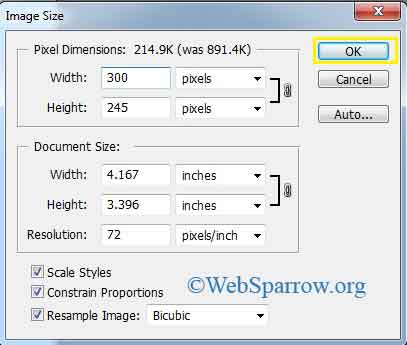 Step 4: Save your new image.
Solution 2
Step 1: Open the image and go to the File » Save for Web… or simply press Alt + Shift + Ctrl + S from the keyboard.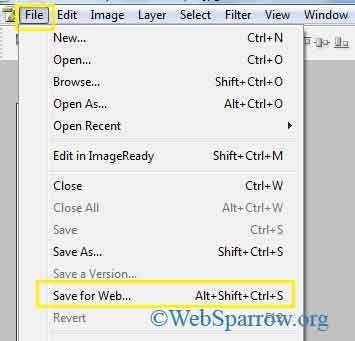 Step 2: Click on the Image Size tab and set the new size of the image after that hit the Apply button.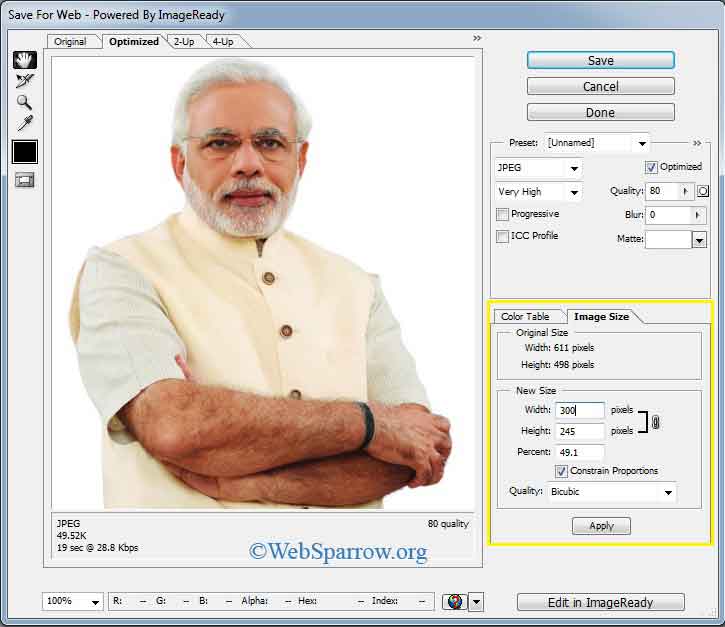 Step 3: Save the new image.
After Changes
We have changed the original image to a new size of Shri Narendra Modi. Now the dimension of the image is 300x245 px.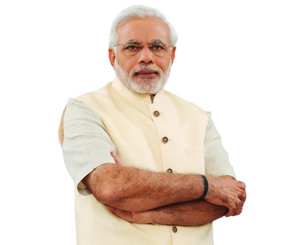 ---
Similar Posts
About the Author