How to change Image background color in Photoshop
---
In this Photoshop tutorial, we will help you to change the image background color of your existing image. To change the background color involves making a Selection of background but not the object.
In this example, we will change the background color of below image to a different one.
Before Change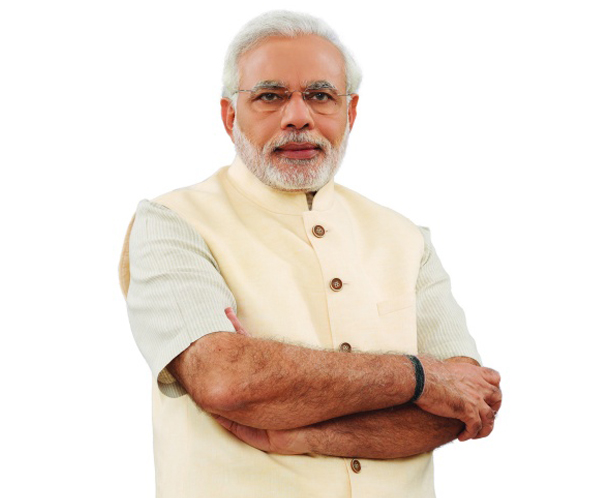 Follow the below steps…
Steps 1: Open your image in Photoshop by clicking on File » Open… or simply press the Ctrl + O from your keyboard.
Steps 2: Select the Magic Wand Tool from the toolbox.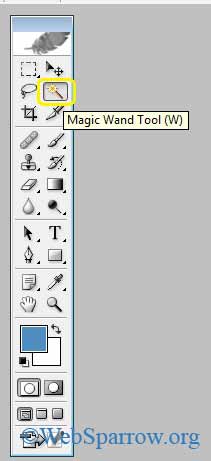 Steps 3: Set the Tolerance to zero (0) and Anti-alias box is CHECKED and remains Contiguous and Sample All Layers boxes are UNCHECKED.

Steps 4: Now click on the background of the image once. It will select all of the white areas as indicated by the Marching Ants.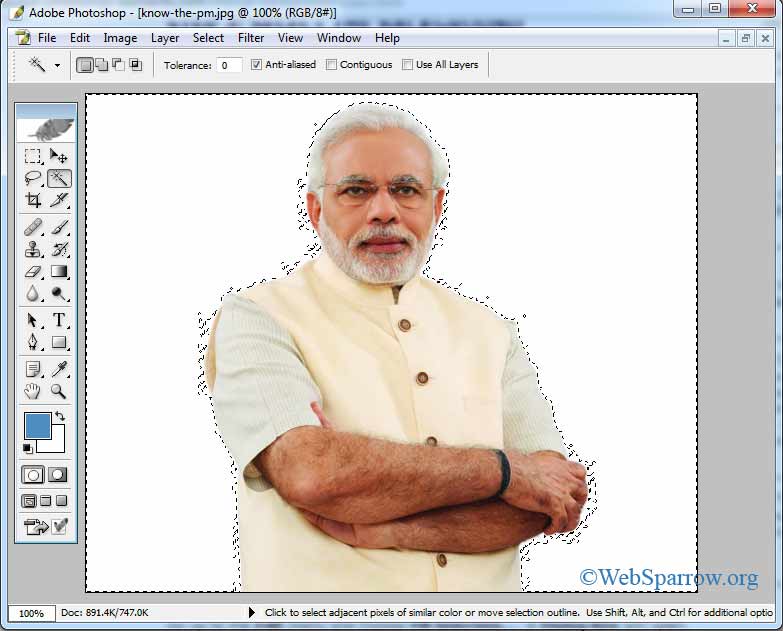 Steps 5: Go to Edit » Fill or Fill Selection or simply press Shift + F5 from the keyboard.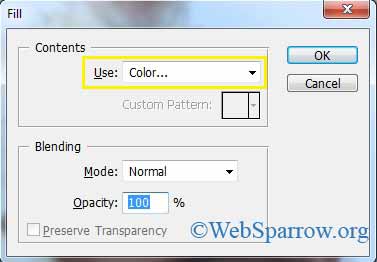 Steps 6: Choose the color and hit the Ok button.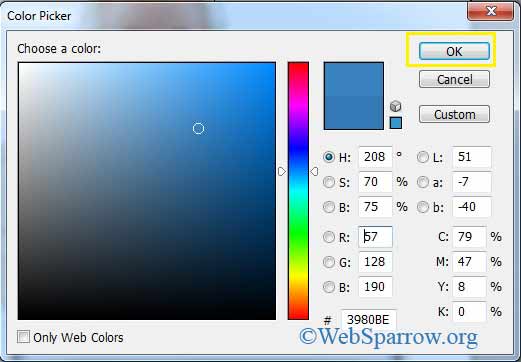 Steps 7: Now deselect the background by clicking on Select » Deselect or by using Ctrl + D
Steps 8: Save your new image. Thank You!
After Change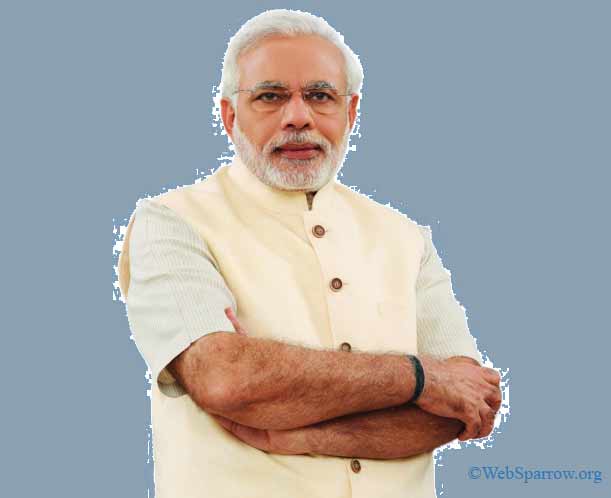 ---
Similar Posts
About the Author